Fast
Shipping
Our products & all warranty-parts ship Next-Day from Anaheim, CA.
Authorized
Local Dealers
With a network of local dealers we provide local buying and customer service options.
Factory Direct
Pricing
We offer feature rich treatment tables at a reduced cost, direct from our U.S. owned manufacturing factory.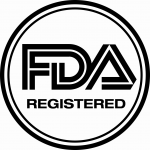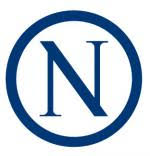 Designed and Engineered in the United States
U.S. Based Customer Service – Our reps are always available to speak with you
Our customer service center is located in Corona, California. Speak to a live person every time.
All our products are assembled, tested, and packaged in our Corona, California facility and manufactured in our 100% American-owned factory.
We Are NEMKO Certified Compliant
MedSurface is about providing healthcare professionals with superior value.
"We are beyond impressed with the service we have received from ALL of the MedSurface team. Not only are the tables excellent, the staff is exceptional.  The service team is quick to respond when there is a problem, the sales team is responsive and helpful with any and all questions"
"Thanks for the excellent customer service from you and your crew. The MedSurface Hi-Lo tables are excellent. Having hi-lo capability from all four sides is brilliant. The tables are well padded, are comfortable, and they look good. In terms of pricing, they are excellent value and the best price we found. Five Stars. Thank you very much."