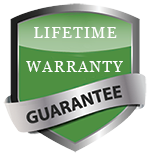 LIFETIME WARRANTY on steel structures and welds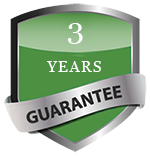 THREE-YEAR WARRANTY on electric-actuators, foot controls, control units, bearings, wheels, gas springs, shafts, cables, and all other components not mentioned elsewhere in this warranty.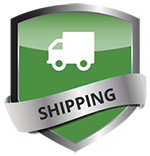 Shipping-damage must be reported to the transportation company upon delivery AND to MedSurface within two (2) days of delivery
by E-mail at warranty@medsurface.com
Or telephone: 714-632-1012.
Proper Use
Defects caused by improper use are excluded from the warranty. Proper use means operation of the product under the conditions described in the user manual or other product documentation.
Limited Warranty
The limited warranty does not cover:
Products not manufactured by MedSurface;
Products that have been altered without the express written consent of MedSurface;
Products purchased other than directly from an authorized MedSurface dealer.
Obligations
MedSurface obligations are limited to the repair or, at its discretion, replacement of the product or the defective part.
Reporting A Warranty
Our staff will help to diagnose defects and malfunctions and are often capable of resolving issues over the phone.