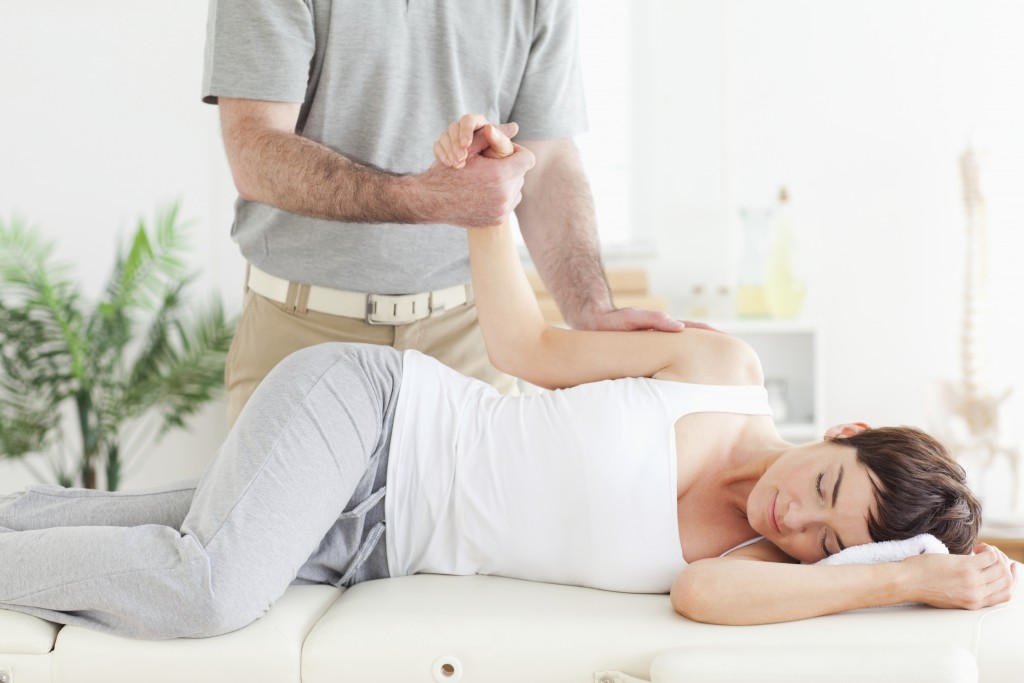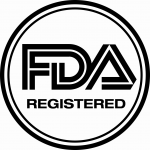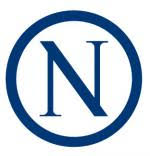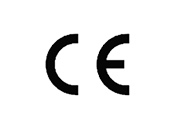 MedSurface: a leading manufacturer of hi-lo medical treatment tables.
Engineered for comfort and durability, MedSurface hi-lo treatment tables are ergonomically designed for healthcare workers and patients, and built with the quality and durability essential for clinics, hospitals, emergency rooms and sports stadiums. The power-adjustable controls make it easy for care providers to ease patients on and off tables to receive care, so that caregivers can focus on patient comfort and interaction. The construction quality of the table itself makes it a solid long-term investment for your practice. And, the material design of the padding and cushions makes it clean, easy to maintain, and comfortable for your patients.
Quality design & manufacturing.
MedSurface products are designed, assembled and tested in the United States with direct input and feedback from medical providers to meet rigorous industry requirements. All products, manufacturing facilities, and manufacturing processes are NEMCO Certified Compliant and ISO 9001 compliant. MedSurface 100% owns and operates the overseas plant that manufactures table components, so that we can ensure the highest quality at the right price. All products go through a two-step quality assurance process, first at the manufacturing facility, and then in the United States following assembly.
Stocked and ready to ship.
To better serve our dealers and distributors, MedSurface maintains high inventory levels to ensure hi-lo table parts and products can be shipped on demand from our headquarters in Corona, California.
We're here to help you.
If you are a dealer or distributor, or need assistance, please email us at sales@medsurface.com or call 714-632-1012. If you are looking to purchase a MedSurface product and are not a dealer/distributor, please contact us and we will introduce you to a distributor near you.
Our Company is about providing healthcare professionals with superior value.
"We are beyond impressed with the service we have received from ALL of the MedSurface team. Not only are the tables excellent, the staff is exceptional.  The service team is quick to respond when there is a problem, the sales team is responsive and helpful with any and all questions"
"Thanks for the excellent customer service from you and your crew. The MedSurface Hi-Lo tables are excellent. Having hi-lo capability from all four sides is brilliant. The tables are well padded, are comfortable, and they look good. In terms of pricing, they are excellent value and the best price we found. Five Stars. Thank you very much."